SB-150 Country Snow Blade 1.5m
Lame chasse-neige avec attache avant, 1.50 m pour tracteur compact
Les machines Wessex sont vendues via notre excellent réseau de concessionnaires. Contactez #TeamWessex, nous trouverons votre revendeur le plus proche et nous nous occuperons de vous tout au long de votre parcours commercial.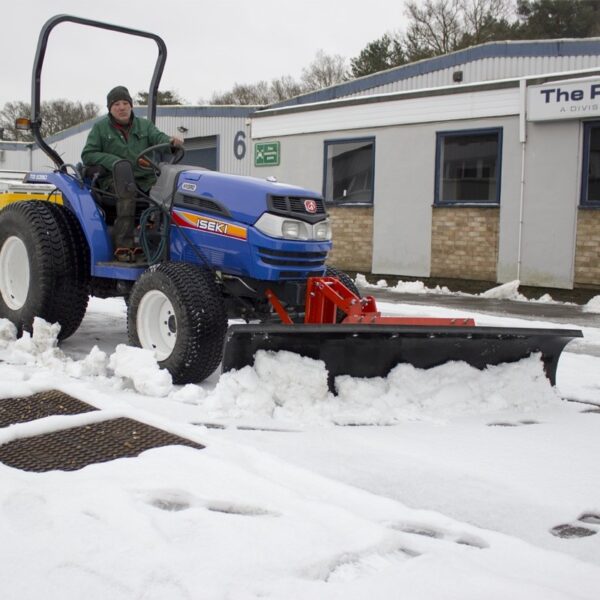 Quand seul le meilleur fera l'affaire
Lorsque vous achetez un produit Wessex, vous investissez dans plus de 55 ans d'innovation, d'excellence dans la fabrication et dans un engagement de progrès qui sous-tend le soin de nos clients, fournisseurs et employés. Depuis 1962, le nom Wessex est synonyme de superbe qualité, des machines construites au Royaume-Uni pour les marchés de l'agriculture et des sols. Notre équipement est conçu pour des applications exigeantes, où la fiabilité et la durabilité sont primordiales.
Caractéristiques et avantages
Lame en poly durable de 40 mm d'épaisseur.
Cadre en acier robuste avec protection anti-retour à ressort en option.
Pêche manuelle ou hydraulique.
Attelage de style universel pour convenir à tout tracteur compact.
Vérin hydraulique simple effet
Patins réglables
Réservez une démo
Please submit your request for a product demonstration, and we will call you back to arrange a suitable time.
Menu